Markets
Our Products
We develop packaging that protects all types of products, from food to pet food, from medical devices to industrial and agricultural products.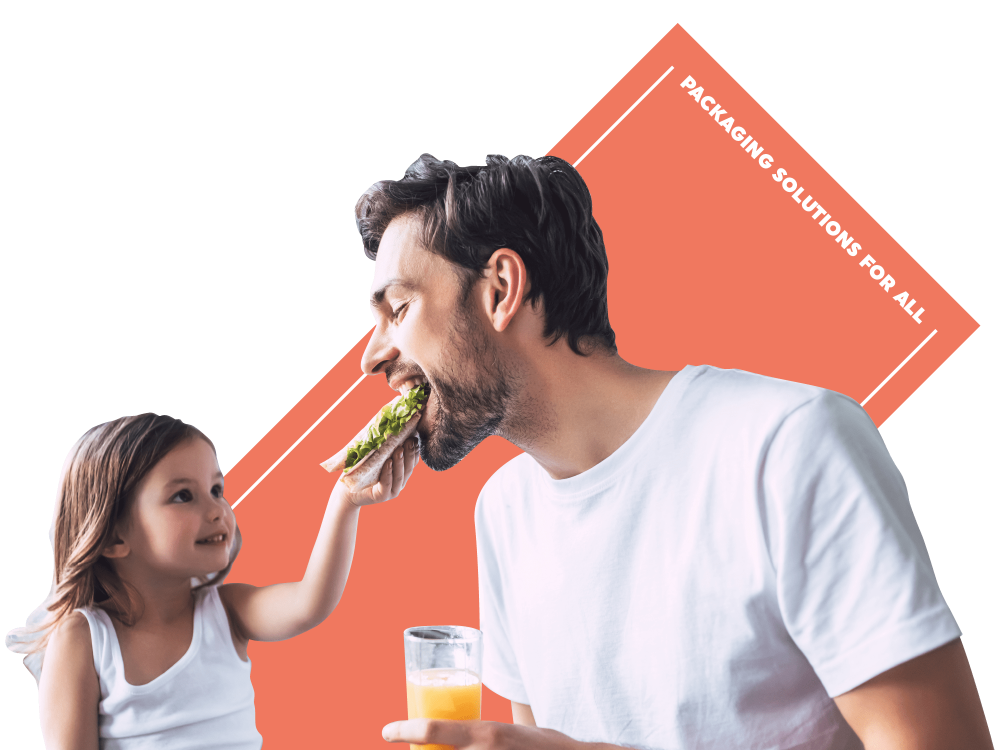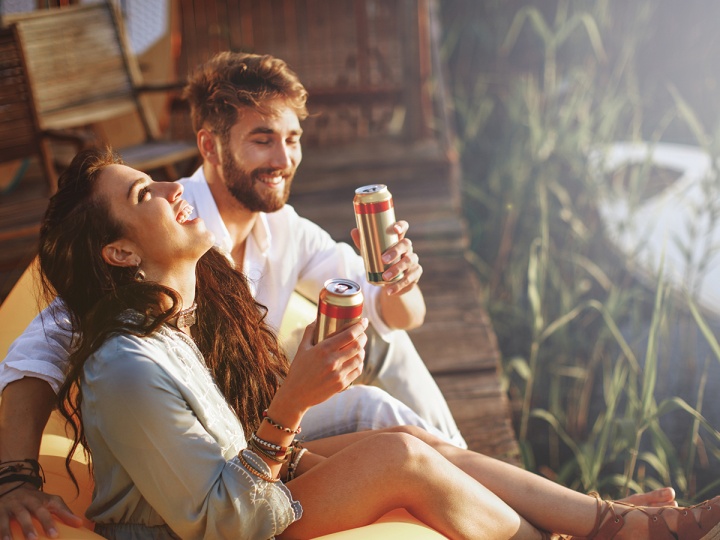 Beverage
Agri
Under its well-established brands Unterland and Farmfilm, Coveris provides high quality silage films with worldwide shipping. The films offer many benefits that meet special regional requirements, such as high UV and bird damage protection, easier handling, simplified waste disposal, higher recycling value and are available in different colours. Find out more on the following pages.
Get in Touch
We want to hear from you. Get in touch with one of our local representatives today to find out how we can help you.
Contact Us