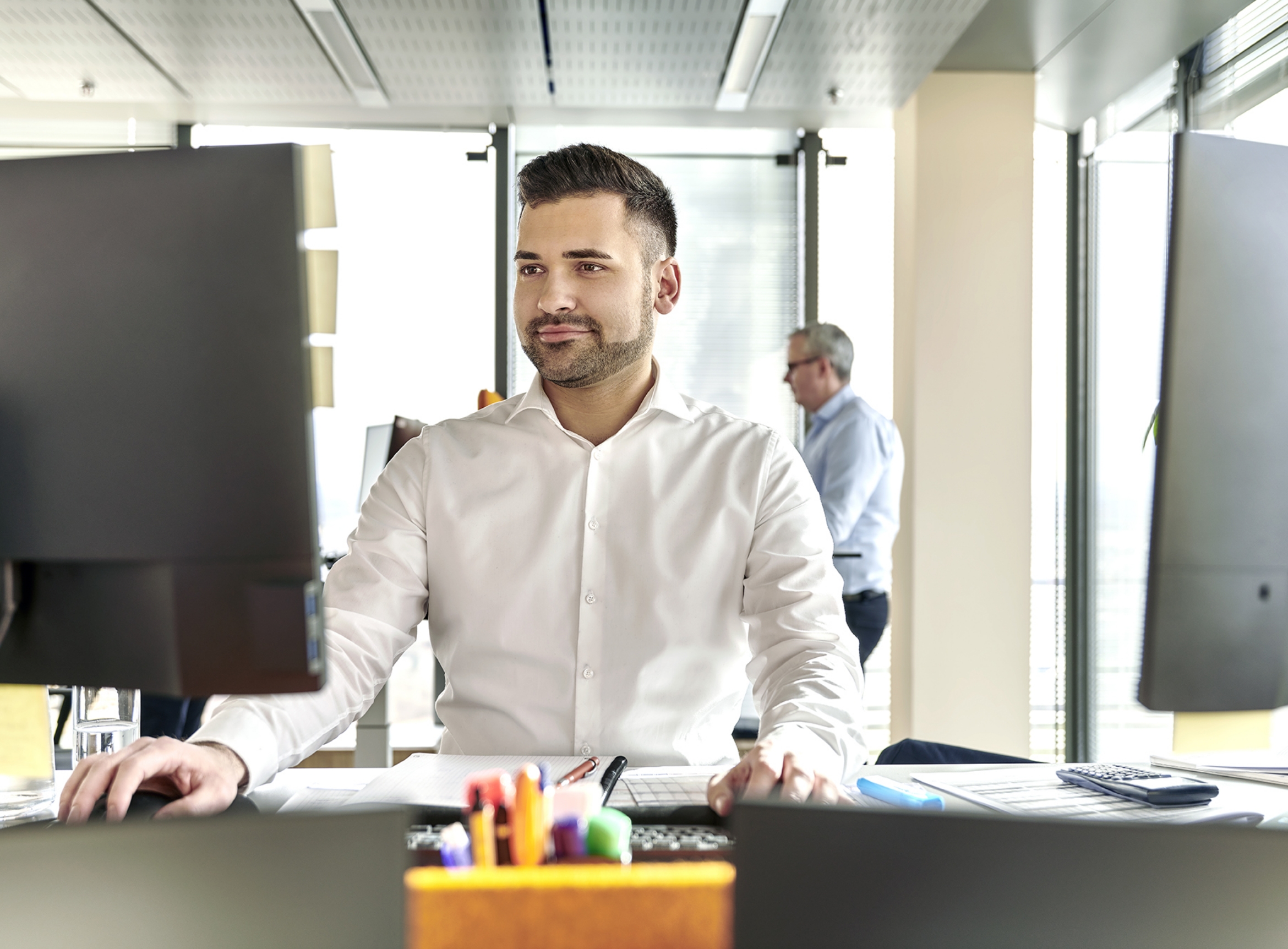 MORE THAN JUST PACKAGING
We put our people and our environment first, making us responsible for more than just packaging. We create safe, secure, and dynamic workplaces and careers where everyone feels part of the team, and there are opportunities to learn and progress. Through our global network of knowledge and pioneering products, we are always working to protect what matters most, today and tomorrow.
The latest vacancies
Our teams are made of a wide diversity of roles, find the right role for you
Career Opportunities
Coater Apprentice - Spalding
Location: UK
There is an exciting opportunity at our Spalding site, to work in our finishing department as a coater apprentice.
Learn more
CAD Apprentice
Location: UK
Are you looking for an apprenticeship in Computer Aided Design? An exciting opportunity has arisen at our Coveris UK's Wisbech site.
Learn more
Why work for Coveris?
SUSTAINABILITY
+
We design our business to be as sustainable as possible. Not only focussed on the environment, with our award-winning No Waste vision, our ReCover recycling process and a vast variety of sustainable products, but also when it comes to the sustainability of our business itself. Proven for more than 110 years already.
DEVELOPMENT
+
We support our colleagues' careers with development opportunities, offering programmes for all levels of your career. From early-stage apprenticeship programmes, to our specialist academies, including the Extrusion & Printing Academy and the Leadership & Financial Academy, we offer new learning opportunities. In all areas, we have employees with technical expertise and know-how to support your development.
COMMUNITY
+
We work collaboratively across our organisation, providing long and progressive careers in a safe environment. Whilst we are an international company, our sites are deeply rooted in their local communities. The Coveris Community Fund (CCF), sponsorship of sporting and wellbeing events, and No Waste Week activities are just a few ways we support the community and environment.
OUR VALUES
+
We Make it Right, Make it Happen and Make it Better. Our values are all about who we are, what we want to achieve and the way we do it. Coveris is a place of transformation and we aspire to having a positive impact on our colleagues, our supply chains, end-consumers, our local communities and ultimately, the world we live in.
INNOVATION
+
We pride ourselves on our award-winning innovations, developed with our vast in-house technical expertise. We develop the packaging of tomorrow using the most optimal material, plastic or paper, for its purpose. We operate four research & development (R&D) facilities: the Pack Positive Centre, the Pack Innovation Centre, the Food Science Lab and the Film Science Lab. Last year, we were awarded and recognised more than 26 times for our innovations.
What It's Like To Work With Us
More details needed? Check out our 'Working with us' page!
Working With Us
We are a multi-national company with roots in individual family businesses. Combining local team spirit with the international spirit of the modern world, within our 30 site network across EMEA we offer secure jobs in an established industry.
We are part of the answer – because with our holistic No Waste sustainability strategy we work on all levels to solve the big challenges of today, reducing product waste, packaging waste and any operational waste. From sustainable packaging innovations and our ReCover recycling business, to reducing food waste and renewable energy sources, we strive for excellence in our sustainability endeavours. If you really want to embrace change, join us and let's join forces for a better tomorrow.
Yes, they are! If you share our mindset of Make it Right, Make it Happen and Make it Better, you are at the right spot! These are our values we live by every day, and we roll up our sleeves to create a better tomorrow than we have today. We believe our values are at the core of our corporate identity and behaviour, from embracing diversity to living safety first, every single day.
Well, no. But what we can do is listen to trends and research, and develop future packaging. We do so in our forward thinking research and development (R&D) centres and labs, developing, testing and innovating - always being ahead of the curve. With more than 110 years of know-how, we use our expertise and innovative ideas to create something exceptionally new.
Because with us, you make the future! We are operating in a hands-on, highly technical industry taking care of the major topics of today and create packaging solutions that reduce waste in all its forms.
We live safety first. We want all of our colleagues to arrive home safe and sound, every day. This is why safety is at the core of everything we do and we have dedicated programmes to educate and make our workplace safe.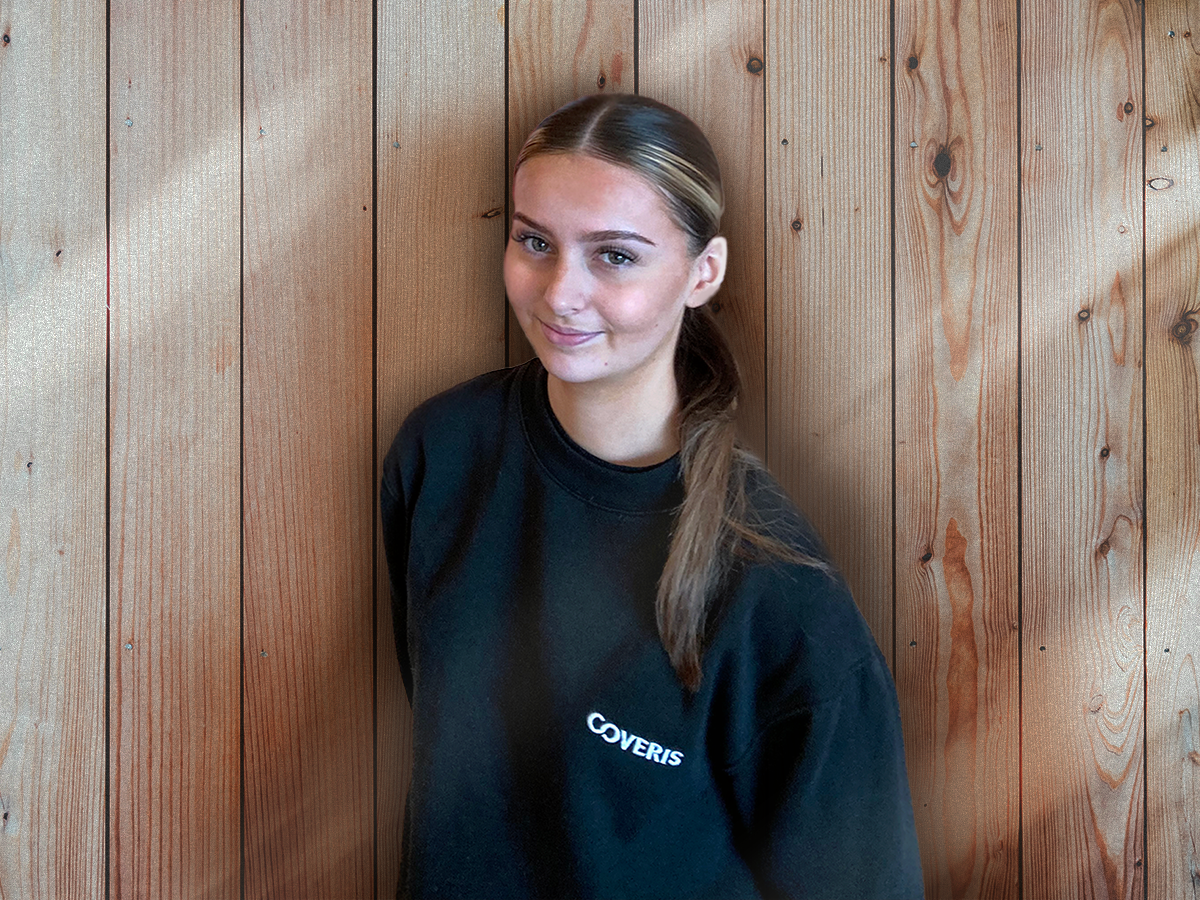 Ruby Rimner
Engineering apprentice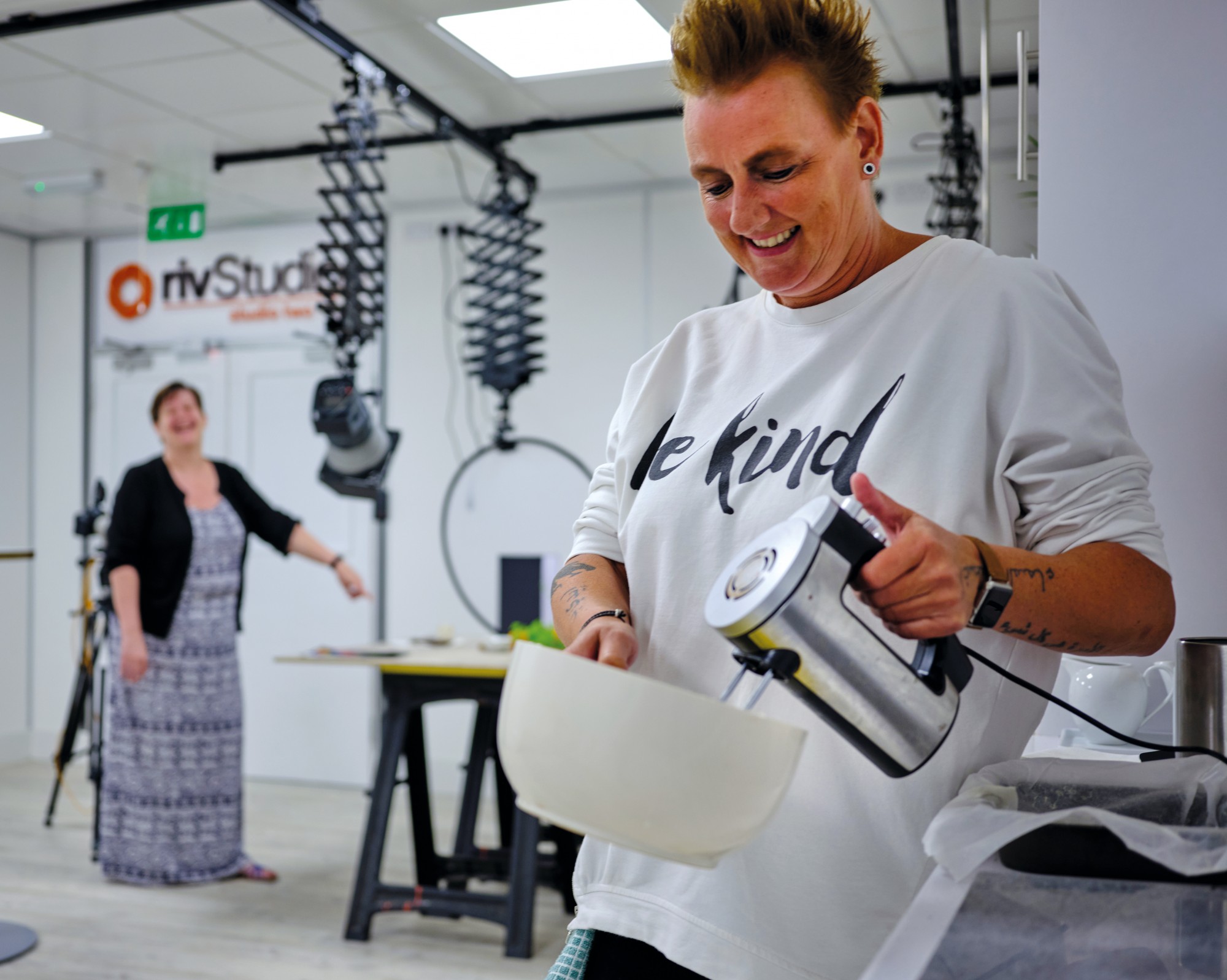 Clare Ambler
Photographer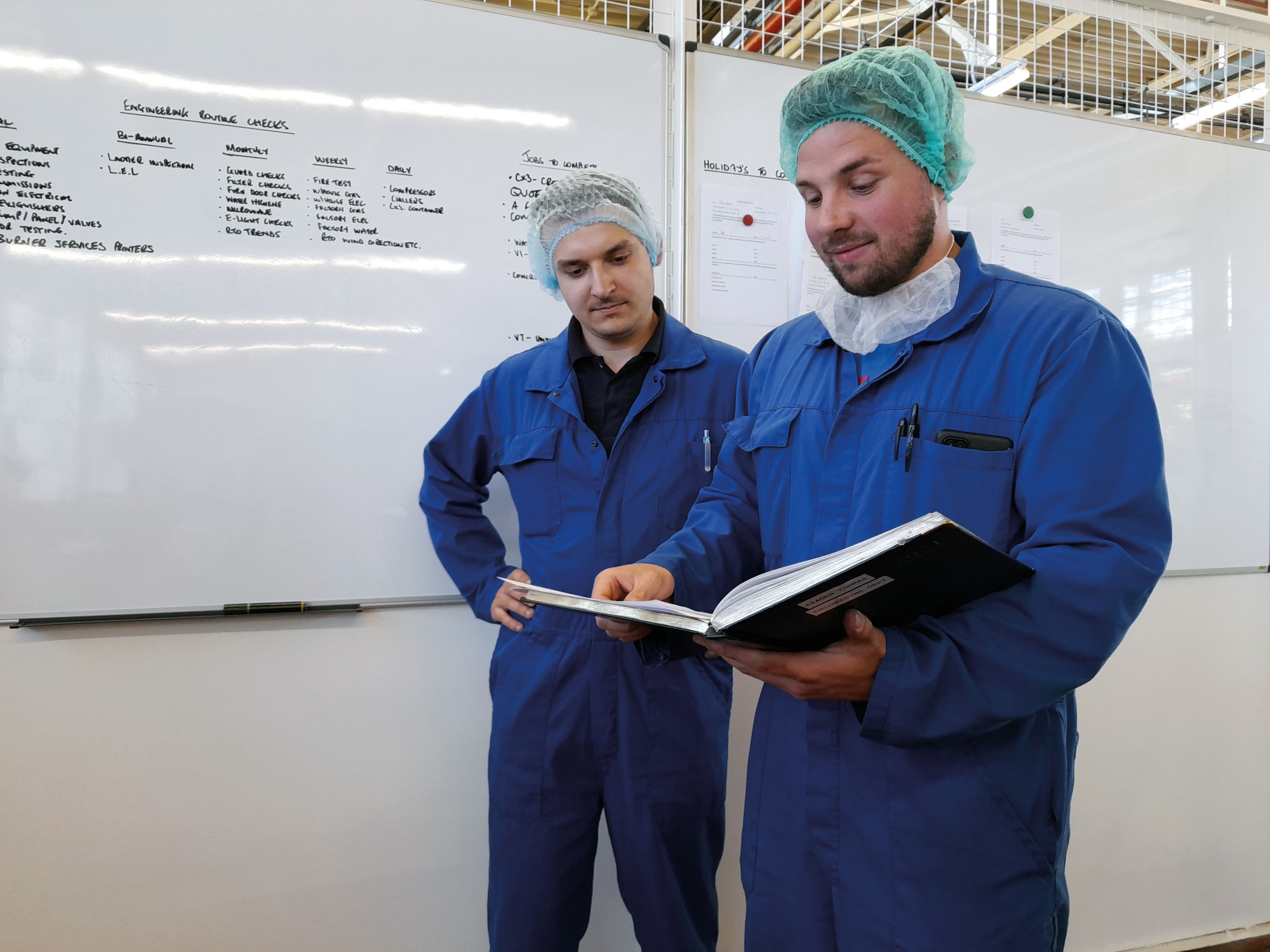 Keagen Thomas
Technical Team Leader
Latest news
Read the latest news and stay up to date with the latest news about working at Coveris
View all news