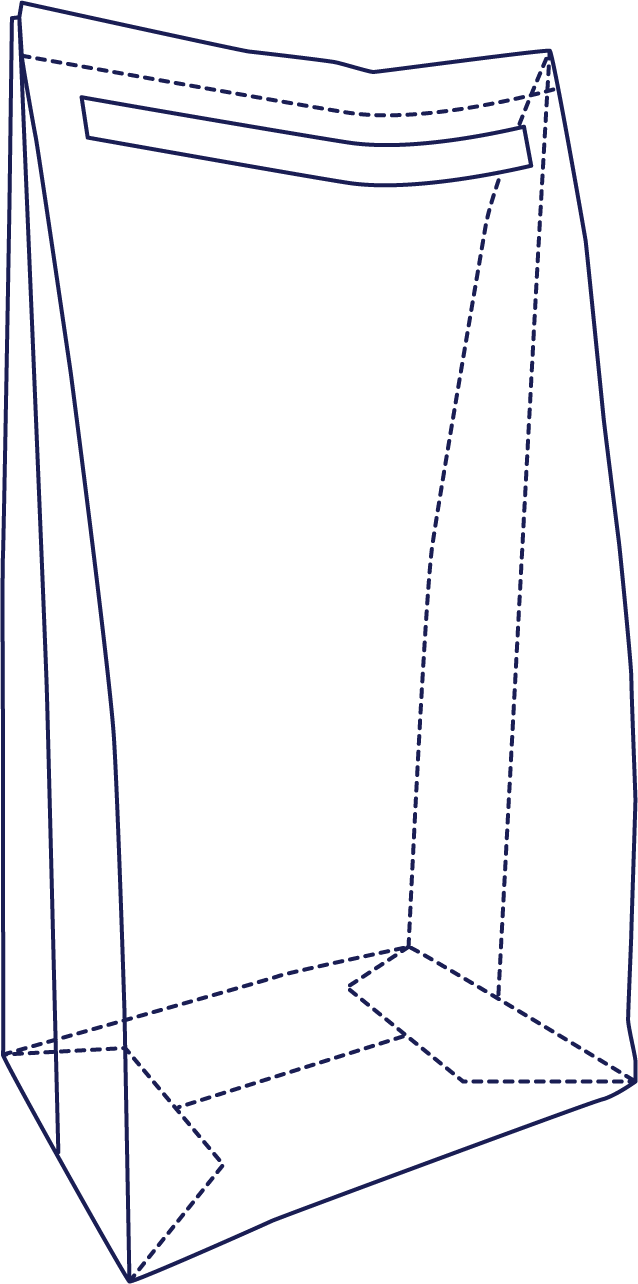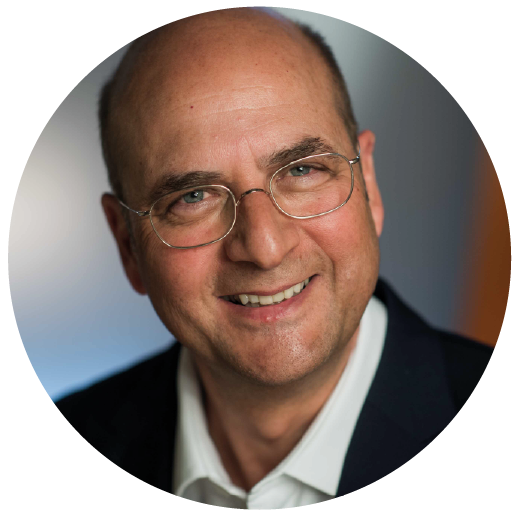 Jakob A. Mosser Executive Chairman
Jakob A. Mosser has built an international career spanning over 30 years, holding several senior leadership roles ranging from General Manager to CEO (in the packaging industry among others) in both Europe and North America. In 2006, Mosser successfully restructured Unterland Packaging AG, resulting in a sale of the business to Mondi. After serving as CEO for the Consumer Flexibles Division of Mondi for several years, he founded Schur Flexibles and grew the company within 5 years to a European top 7 flexible packaging business with focus on the primary food, selected pharmaceuticals and tobacco markets. In 2016 Schur Flexibles was sold successfully to a US private equity fund and Mosser continued as the CEO of the company prior to joining Coveris. In 2023 he took on the role of executive chairman at Coveris.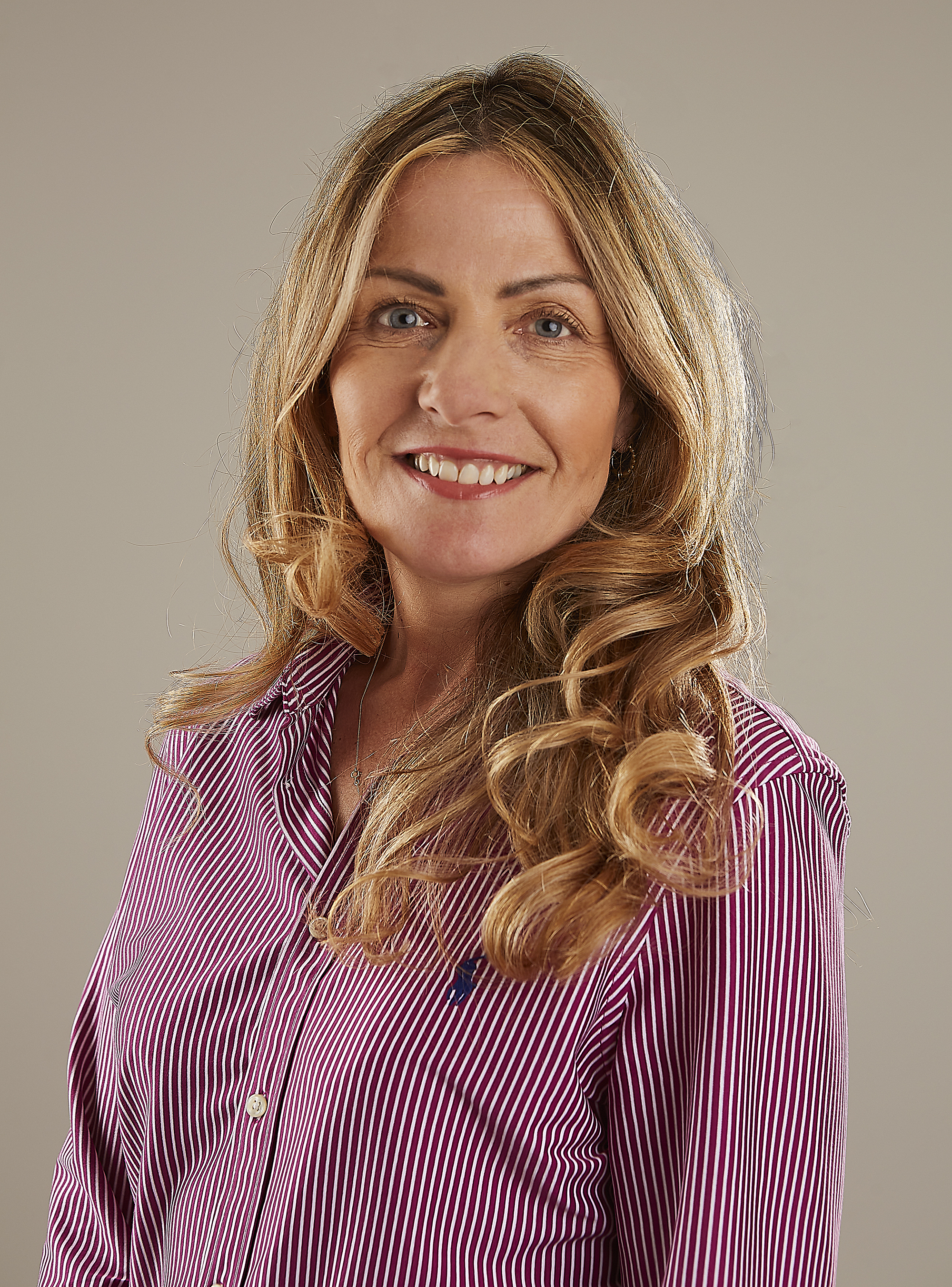 Jo Ormrod President Paper
Jo Ormrod has amassed over 25 years' experience in the packaging industry, using her extensive expertise, know-how and business skills to play a pivotal role in the leadership of Coveris' BU Paper. With previous experience as an Operational Director in the labels industry, Jo joined Coveris' legacy business Paragon Labels in 2000, advancing to Commercial Director in 2008 and then BU Paper Sales Director in 2018. Moving to the role of BU President in 2022, Jo is responsible for all European BU Paper business activities comprising our Labels, Board and Graphics operations.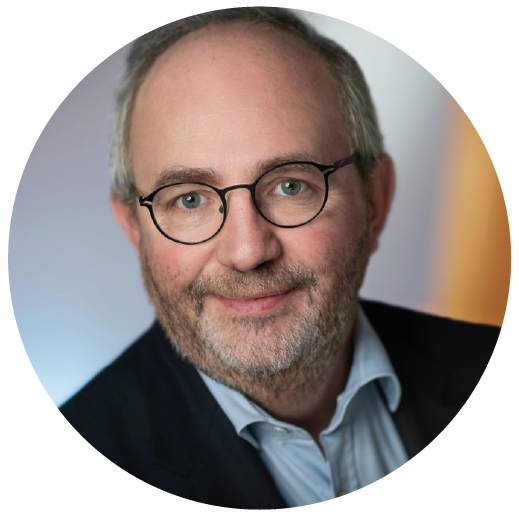 Géraud-Marie Lacassagne CHRO
Geraud-Marie Lacassagne kicked off his HR career at The Dow Chemical Company where he was first exposed to extrusion and consumer packaging. After more than seven years in Europe and the USA, he decided to join Nespresso in a newly created role as Group HR Director, followed by an impressive almost 19 year long career at Coty, a global cosmetic company. Having first worked there in a European function, Geraud-Marie went on to lead HR on a global scale, before becoming one of the first to join the Vienna Headquarters team of Coveris, taking on the new challenge as CHRO.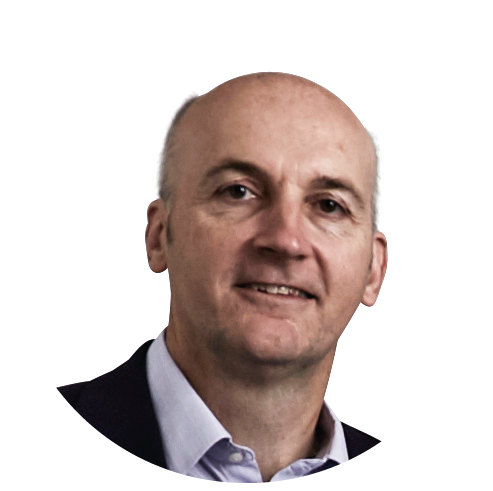 Martin Davis President Films
Martin Davis joined Coveris from Amcor in 2015 as Chief Operating Officer (COO) for our former UK Food & Consumer Flexibles division. A graduate in Business Administration and Management, Martin has spent over 25 years in the packaging industry performing a range of leadership roles in both in the United Kingdom and overseas.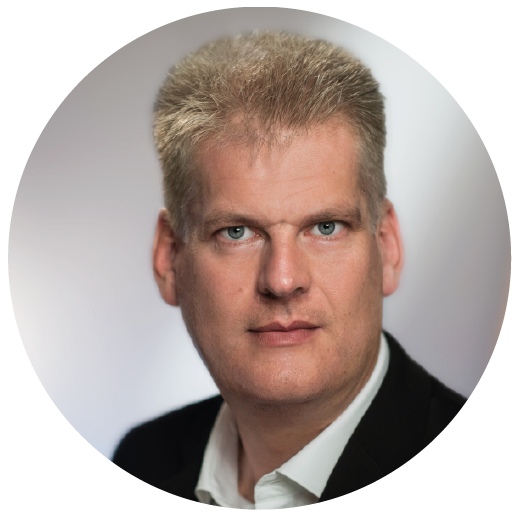 Bernhard Mumelter Innovation Director
Bernhard Mumelter started his career at Unterland Flexible Packaging AG as assistant group leader, application & development 'consumer goods- and medical films', working his way up to head of the application & development department. After the acquisition of Unterland by Mondi, he served as Director R&D Mondi Coatings & Consumer Packaging, responsible for R&D activities of a network of 9 plants across Europe and Managing Director of the R&D centre in Korneuburg/Austria. He joined Schur Flexibles Group in 2012 as Chief Technology Officer and member of the board, responsible for groupwide R&D activities and technology investments as well as regulatory and patent affairs.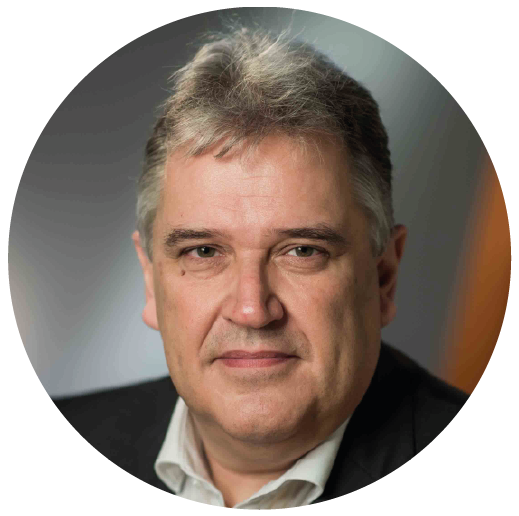 Christian Kolarik CEO
Christian Kolarik began his career in the global packaging industry over 20 years ago. With a Master's in Mechanical Engineering (Dipl. Ing.), Christian's first senior role in the sector began as Managing Director of Mondi's Korneuburg plant. Moving on to CEO of Mondi Consumer Flexibles and then COO of Schur Flexibles Group, where he worked alongside many of Coveris' current senior executives, Christian brings a winning combination of technical know how and business leadership to the role of Chief Operating Officer and our Flexibles division. At the beginning of 2023 he was appointed CEO of Coveris.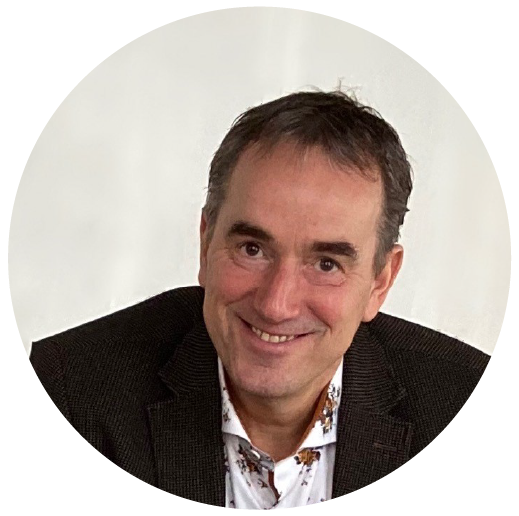 Luud Schoonbrood Chief Transformation Officer
Luud started his career in finance, moving to Mondi after several years as a Controller. Since 2005, when he acquired his Six Sigma Black Belt qualification, he has successfully held finance and operational excellence roles throughout the packaging industry. As Operations Director for the Consumer Packaging Division of Mondi, Luud has developed best in class capabilities in this field. Most recently fulfilling the position of Managing Director and Regional Manager for the DACH region at Wipak, Luud joined Coveris in 2019 as Chief Transformation Officer.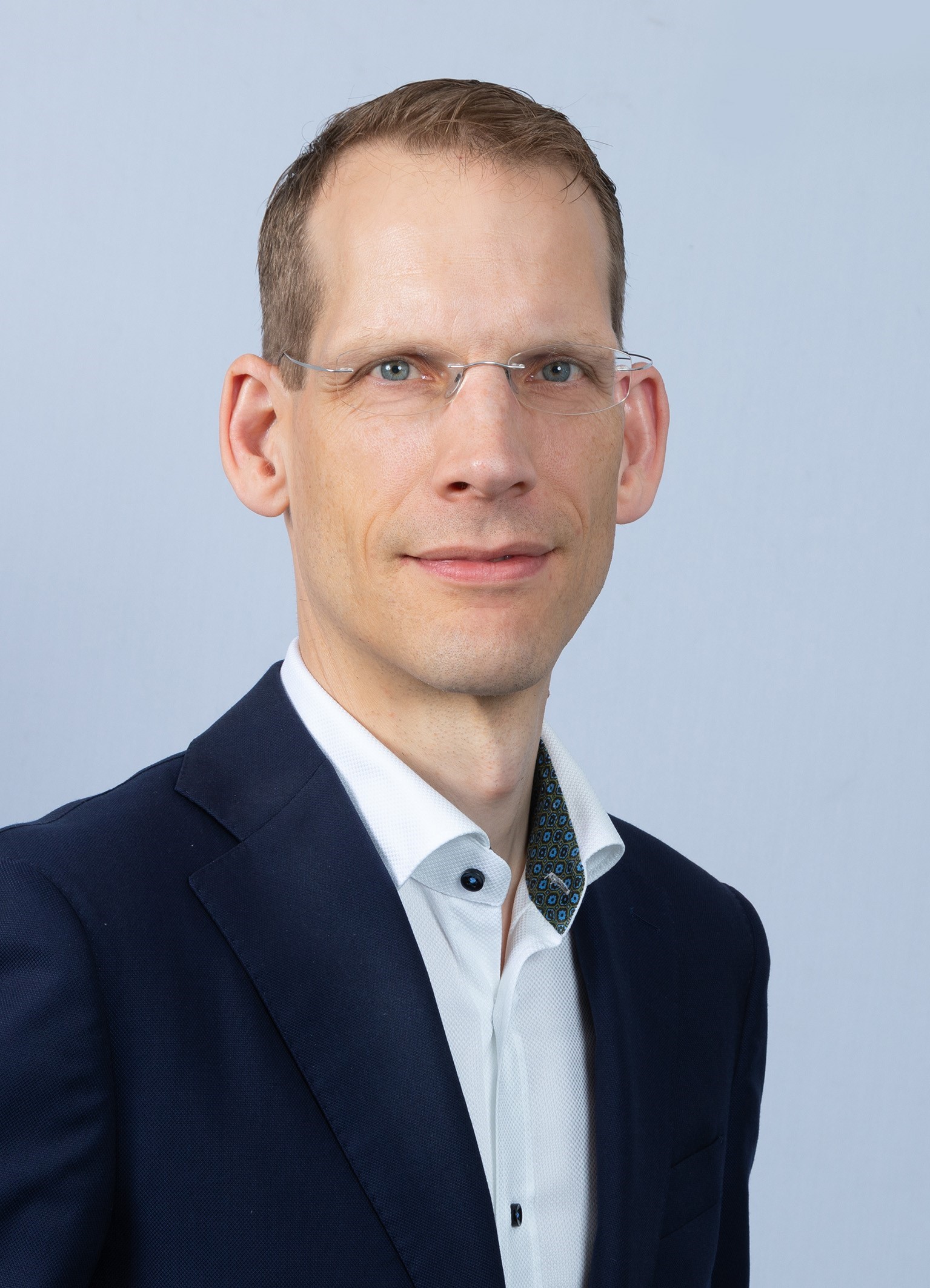 Jörg Schuschnig Chief Financial Officer
Jörg Schuschnig, who studied at the University of St Gallen's Business School and has a PhD in Business Administration from the Vienna University of Economics and Business, has developed a wealth of experience over the last twenty years working in top executive, financial and leadership roles. The majority of Jörg's positions have been in the packaging industry for renowned groups including Mondi and Mayr-Melnhof. Jörg was most recently Chief Operating Officer (COO) and Chief Finance Officer (CFO) of Bene Group, a company specialising in the design and furnishing of modern office and working environments, and was Chief Executive Officer (CEO) of its holding company. He also holds various board memberships.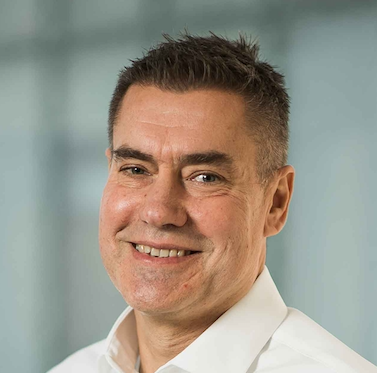 Igor Arbanas President Flexibles
Arbanas holds degrees in electrical engineering and computer science, as well as post-graduate degrees in electrical and laser engineering. He began his professional career in academic research, including at the Vienna University of Technology before later transitioning to the private sector and taking on various management positions at technology companies such as Tricon Consulting and Trotec Laser. Most recently, Igor Arbanas successfully led the Aluflexpack Group as the CEO for more than nine years, before taking on the role as President Business unit Flexibles at Coveris at the beginning of 2023.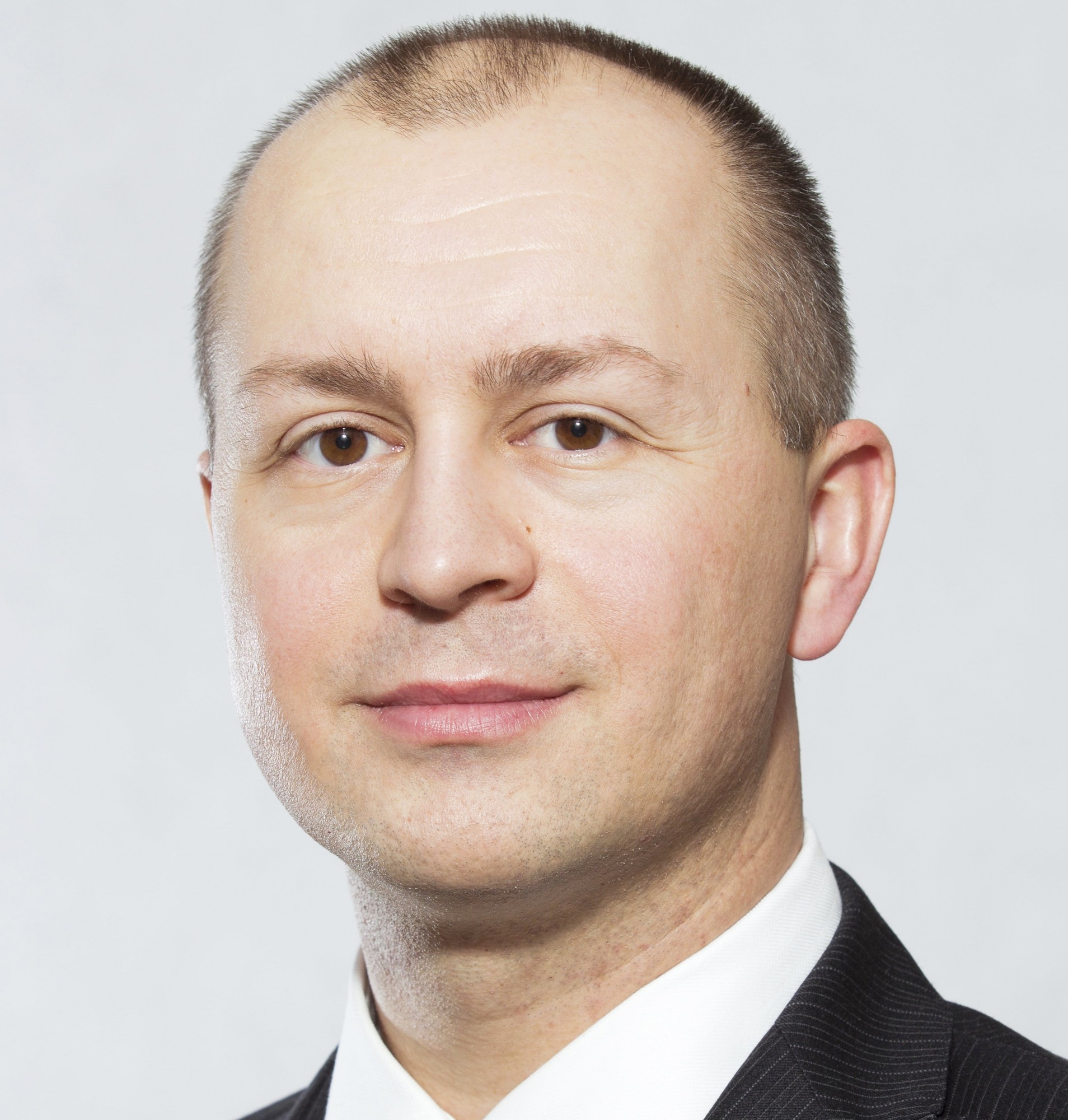 Ivan Schober Director Procurement
Ivan is bringing over 13 years of experience to his role. With a background in both science and business administration, he joined Coveris in 2011 In his role as Director Procurement, Ivan oversees all procurement departments of the Coveris Group. He is responsible for developing strategic processes to efficiently procure and manage both direct and indirect materials and services.Ivan began his career in 2003 as a Tinplate Raw Material Specialist at IMPRESS. He then progressed within the industry, joining the Dutch Ardagh Group in 2009 as Group Tinplate Manager Metal. In 2011, Ivan became part of Coveris, initially in the former Rigids Business Unit, and later assumed the role of Procurement Director in 2017.