Media
Stay up to date
Keeping you informed on all our latest news and developments. Follow us on social media channels below to receive the real-time updates.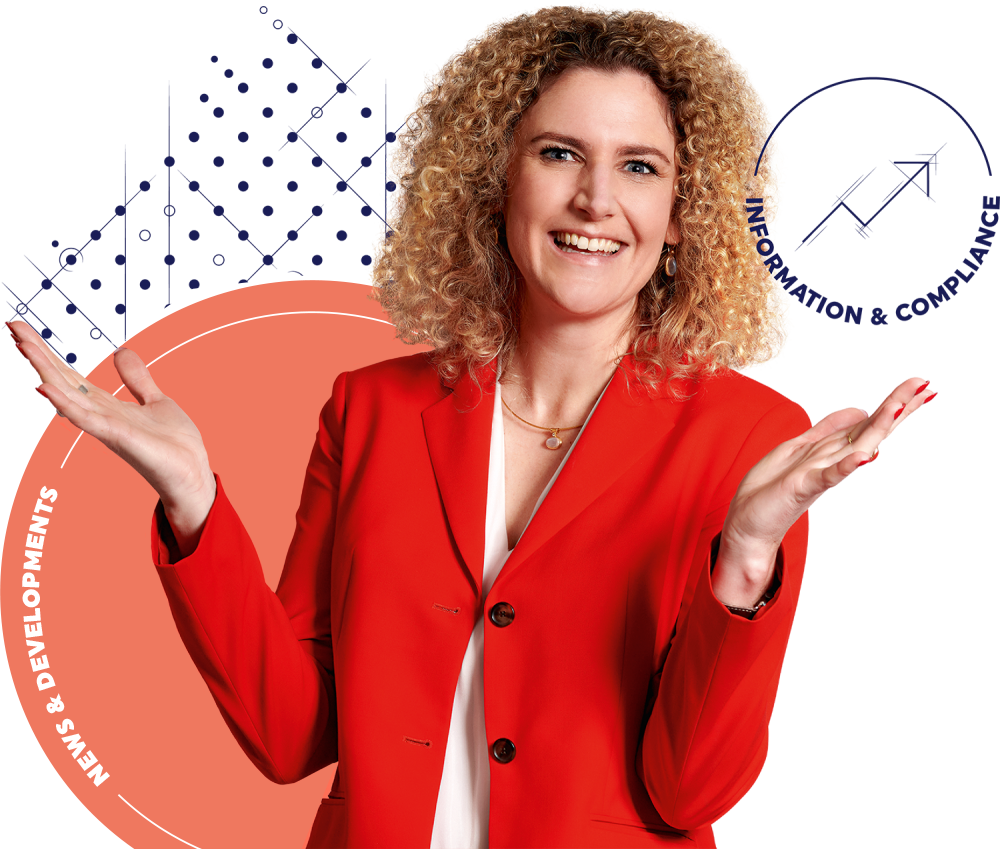 Downloads
Download compliance, information and certification documents here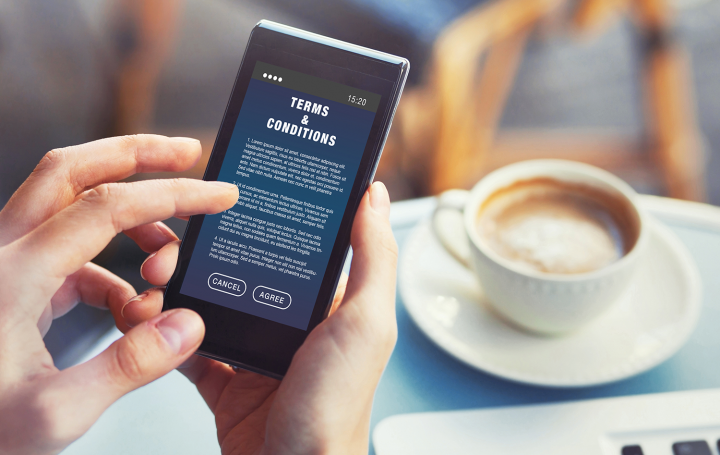 Terms and Conditions
Download our general T&Cs of purchase and conditions of sale and delivery
Get in Touch
We want to hear from you. Get in touch with one of our local representatives today to find out how we can help you.
Contact Us