Know the market trends and what consumers want
Today's customer is more dynamic and demanding than ever before, with new technologies and retail models changing what these consumers want and the ways they shop. Businesses need to gain fuller insights into their consumers and shoppers in order to adapt to meet their needs and drive growth. We work with our customers to apply a diverse range of insights and tools to help gain a competitive advantage and stay true to their consumers.
Pack Positive® Centre insight services include:
Consumer trends
Qualitative & quantitative data & analysis
Packaging & sustainability trends and legislation
Bespoke consumer research such as focus groups and surveys
Market research & testing
Food, beverage & non-food category insights
Academic studies
On-shelf packaging impact testing
Working with our leading insight partners which include Leeds Beckett University, Euromonitor, IGD, Kantar, Nielsen, plus many more, we provide qualitative and quantitative data and consumer insights from across the packaging, FMCG and global retail industries. At the centre, you can also access our Digital Knowledge Hub™ to gain first-hand access to key reports and insights.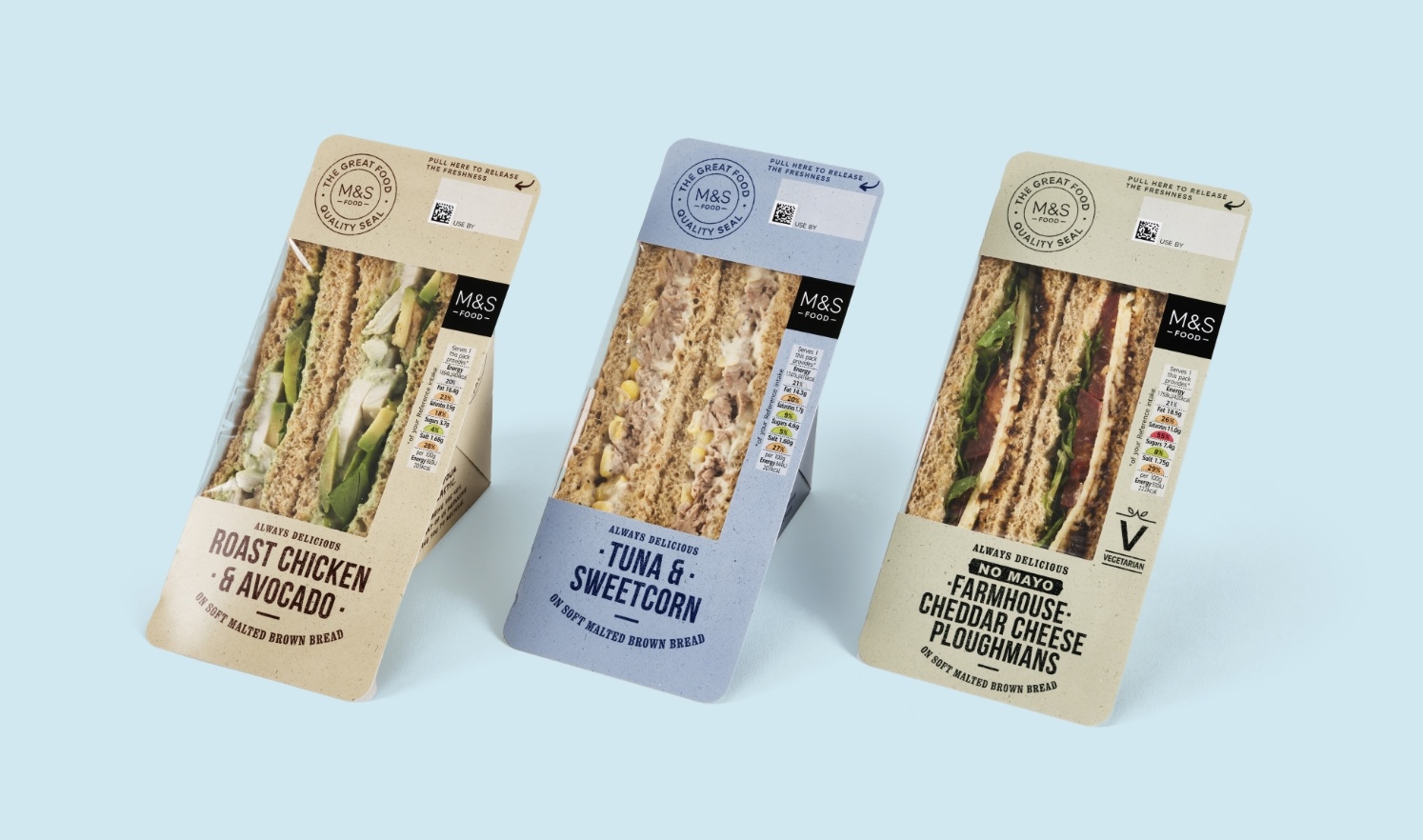 INSIGHT CASE STUDY
Coveris undertook an in-depth research project into consumer needs and challenges in the food-to go-packaging sector. Using various research techniques, the results showed an overall approval of the current pack format with a desire to make the packaging as environmentally friendly as possible. Using these insights alongside upcoming guidelines on recyclability from OPRL helped shape the development project for our new RecyclaLite skillet which has now successfully launched in M&S.
This skillet delivers the same functionality and shelf-life, whilst reducing plastic by 40% compared to standard formats. By reducing the amount of plastic and making the packaging materials more easily separable, the lightweight packs are designed for improved recycling. Specifically designed as a future-proof solution for upcoming OPRL compliance, the packs are also compliant with UK Plastics Packaging Tax requirements.