Leading our industry through expert knowledge and insight.
Coveris is a trusted knowledge partner to its extensive customer and stakeholder base. Our associations with key industry bodies and decision-making groups enable us to bring the latest knowledge, insights and thought-leadership topics to our clients. Our education days give customers the opportunity to learn and challenge experts in packaging, sustainability and retail.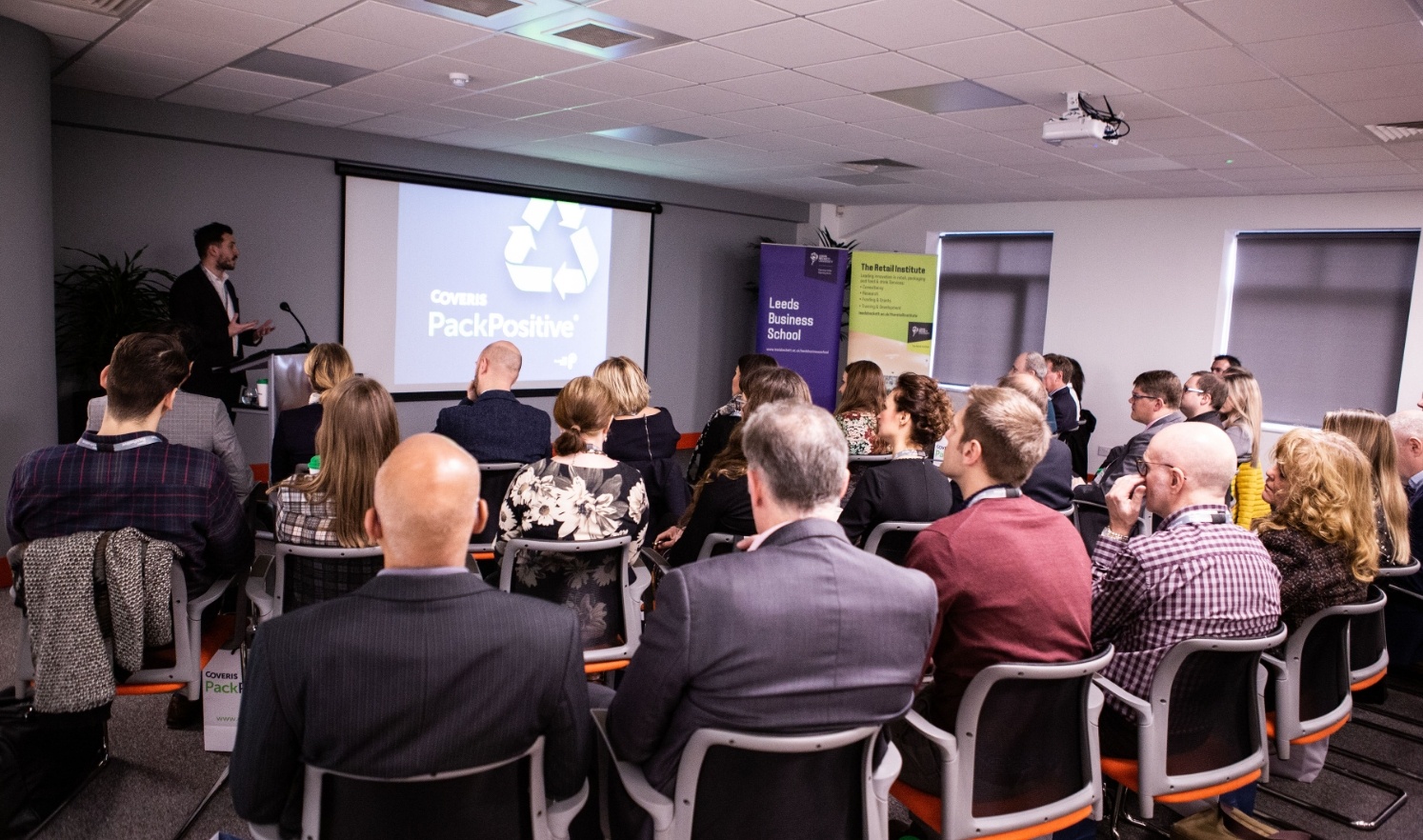 EDUCATION CASE STUDY
Generation Z; who are they, what do they want and how can we develop packaging to appeal to them? That was the focus of a specialist Pack Positive® event presented to a team of external experts at one of our customer education days. Our customers got to hear from IGD on the shopper of the future, Zazzle Media on how to advertise and appeal to Generation Z and then from Leeds Beckett University on their latest research into Generation Z, consumer trends and their take on sustainability and packaging. Coveris closed off the event by presenting some of our innovative packaging solutions targeting these Gen Z needs presented by our expert insights partners.