Planet friendly packaging with shelf appeal.
Sustainability is no longer just a design consideration; it is in fact the design process itself. At the forefront of legislative, voluntary and retailer-driven policies, we are experts in sustainable design and always work to minimise resources and maximise recyclability to help drive the sustainable packaging of the future.
Whether you are looking to create a new brand, want to develop an existing one, or need help visualising a design in a new format, the Pack Positive® team bring these ideas to life. Incorporating pioneering design and sampling technologies into our development process, the Pack Positive® Centre takes ideas on a journey from digital concepts through to fully printed samples across a wide range of materials, in real-time and real-life in our Coveris merchandising suite.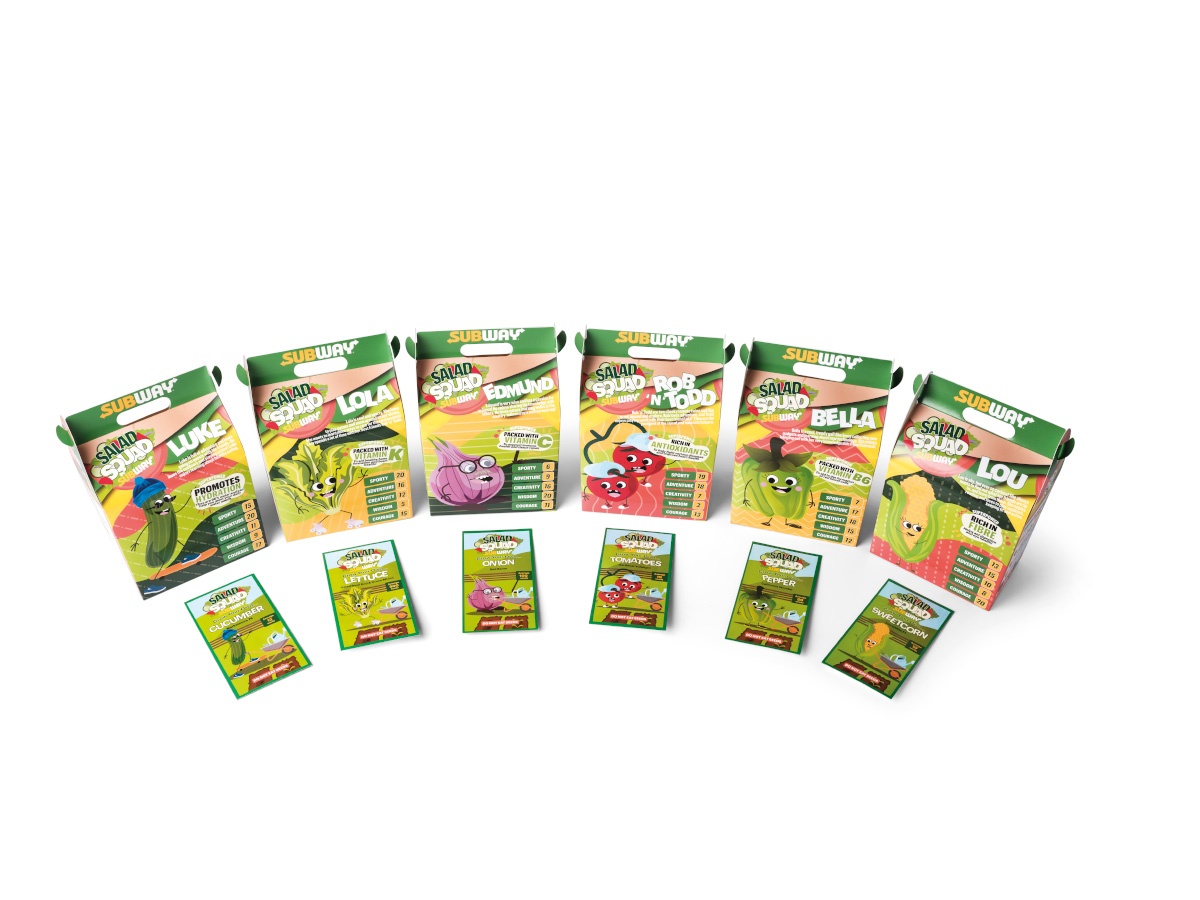 DESIGN CASE STUDY
The Pack Positive® team were recently approached by Subway to help develop a range of creative designs from scratch for their children's meal boxes. The design involved creating a number of unique characters, aligned to their brand and ethos, as well as fun games and facts to maximise interactivity. These were all illustrated by our Pack Positive® team and have now been adopted UK wide by Subway, with plans to take the designs into other nations.