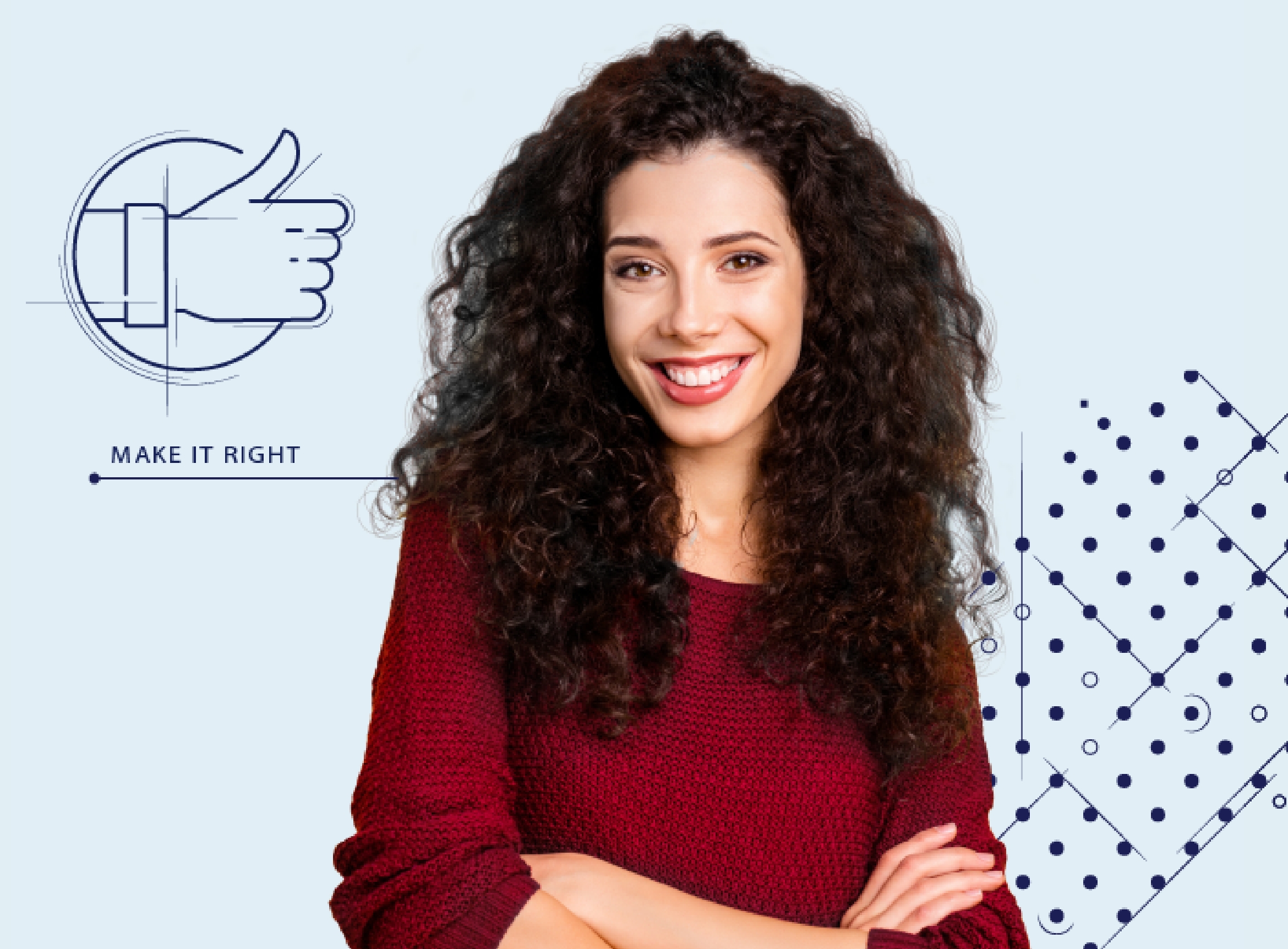 Driven by Our Values
Our values are all about who we are, what we want to achieve and the way we want to achieve it. Coveris is a place of transformation that has the ambition of having a positive impact, both on colleagues, suppliers, customers, end-consumers and ultimately in the world where we live.
Find out more about our culture and our values.