Forward Thinking
For a Better Tomorrow
At Coveris, we think beyond today. We think future packaging. Join our packaging powerhouse and let's create sustainable and innovative packaging solutions for a circular economy and a better tomorrow.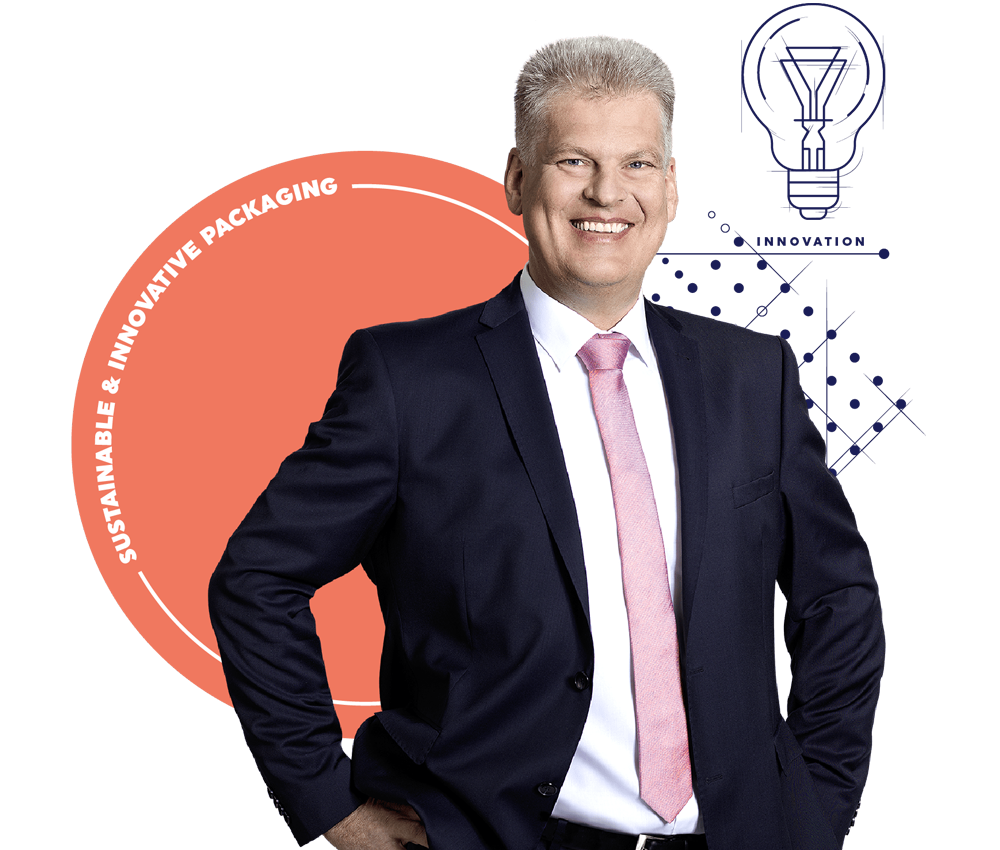 Science Labs
Explore our global knowledge base and network of design, test and development labs
Pack Innovation Centre
Take a look inside our industry leading PIC facility dedicated to research and development, product testing, training and innovation delivery.
Get in Touch
We want to hear from you. Get in touch with one of our local representatives today to find out how we can help you.
Contact Us